Empowering brands to create and connect through live video
Hundreds of clients around the world use Streamme to reach, engage and monetize their audiences.
Our customers include professional and amateur gamers, Fortune 500 companies, media, politicians and celebrities.
What kind of events i can stream
You can stream any kind of event, from a big conference to a webinar from your home office area or your studio
where is my event showed?
You can stream in a private website under user/password access or to a public social like Youtube, Facebook and more
You can Contact Us and talk about your project, we can host your videos for Advertising, Education and all you can image porpuse
IS THERE ONLY LIVESTREAMS?
You can decide if you go completely live or we can stream your video conference or concert as like it was live
IS THERE ONLY LIVESTREAMS?
El artista decide si el show es en vivo o grabado para transmitir en vivo
how can i sell tickets to my events
Únicamente puedes adquirir tus accesos mediante nuestra página web, a la compra recibirás un correo con tus accesos.
Multistream & reach your audience, wherever they are.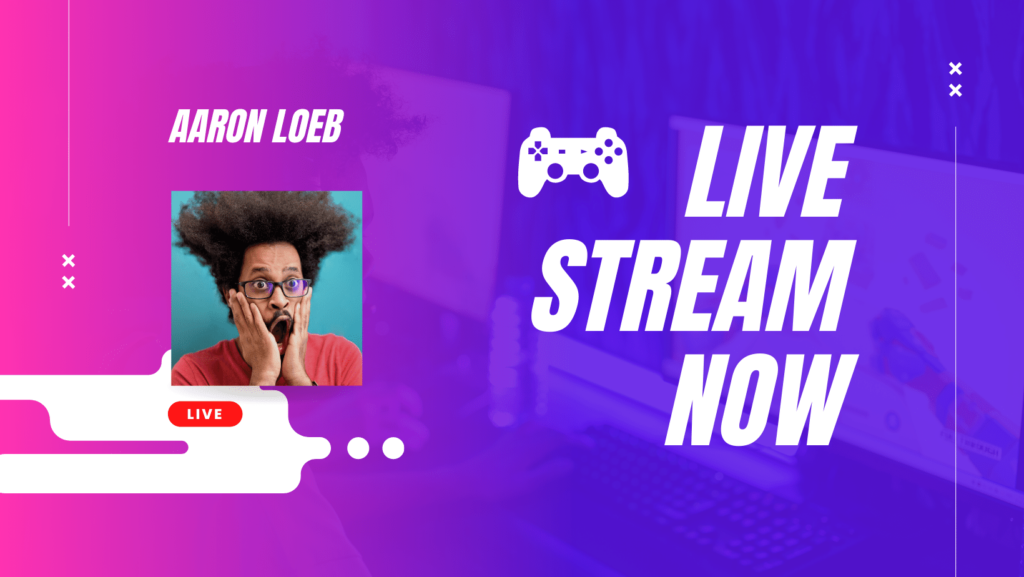 OTT Solution | Membership site
Try your our OTT Plattform with Membership Programs
Find out why gamers, opinion leaders, marketing managers, media companies, event streamers, and music creators are restreaming with us.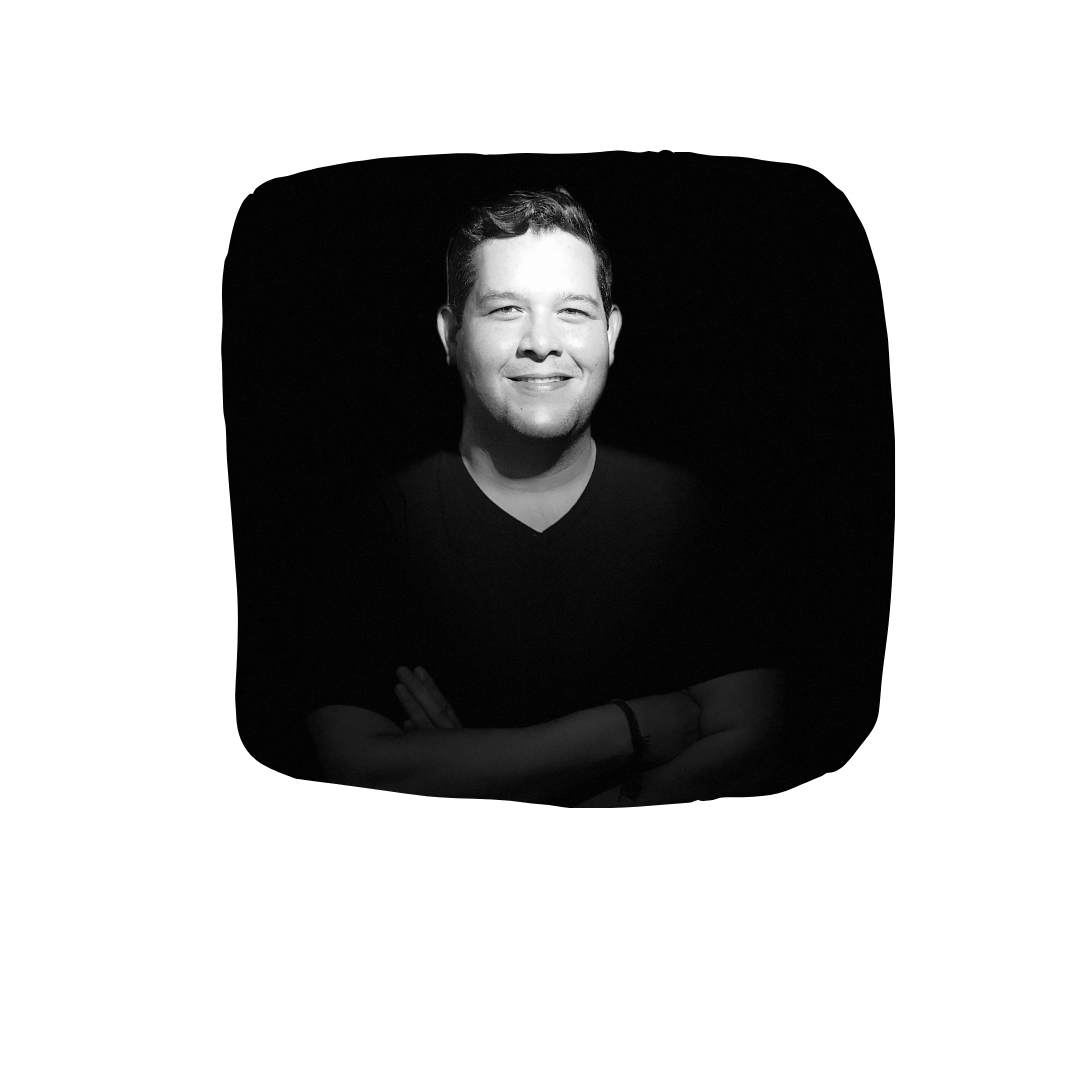 Thanks to stream I was able to broadcast my concert live through my platform and thus digitally monetize the shows I gave during my tour
Ready to unlock the power of video?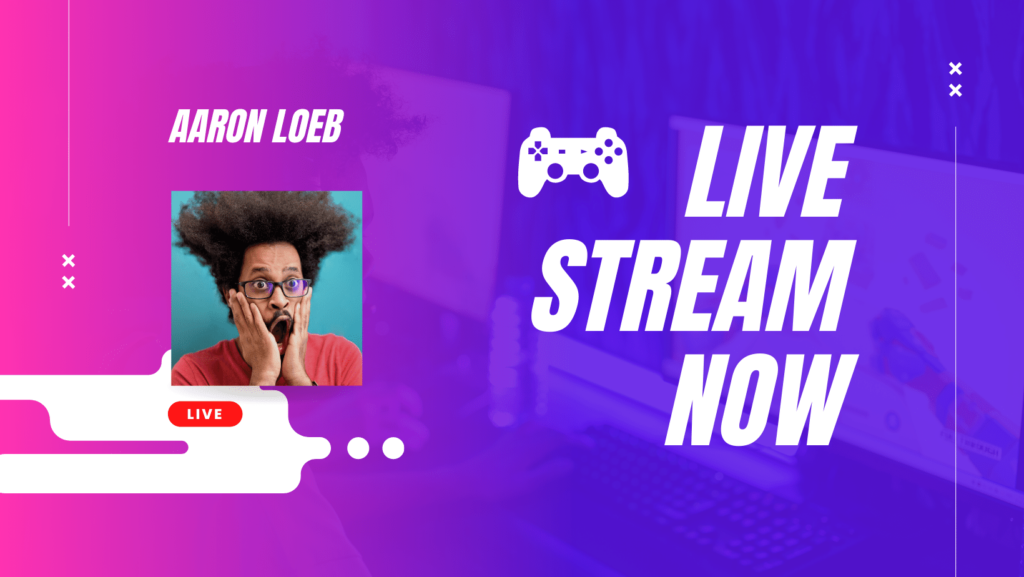 Inspire your teams to do their best work with interactive town halls and video experiences that make remote onboarding, training and collaboration simple.
Reach new customers and get your existing audiences excited for what´s next branded videos, virtual events, and webinars that can be shared everywhere.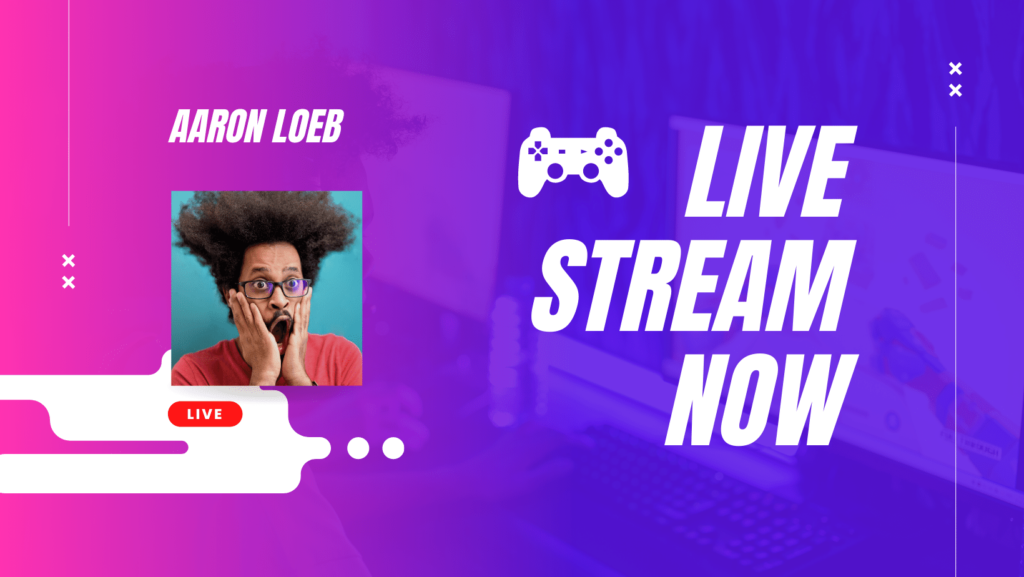 Create your own subscription video business with.a customizable websie and app that generates a whole new stream of revenue for your content.
For Marketers & Inbound Agencies
We integrate seamlessly with your workflow—so you never have to hit pause